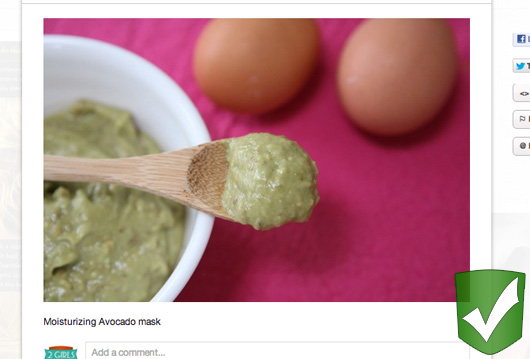 A week before the Ball, I suddenly realized that I looked like shit and I ran around in panic, trying to feel and look better. Of course, my budget was very limited. So there I was, wondering what could be done with the few $ I had left in my pocket when I came upon this pin, leading to the Moisturizing Avocado Face Mask by ecokaren. I knew from reading a few beauty blogs before attempting my own masks that avocado is super moisturizing while lemon helps brighten the skin. I got all the ingredients ready and off I went!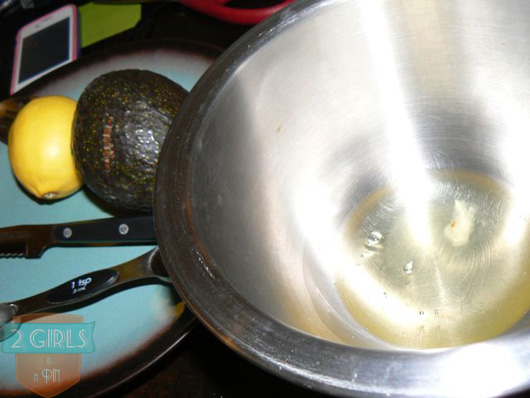 And the most important ingredient…my face!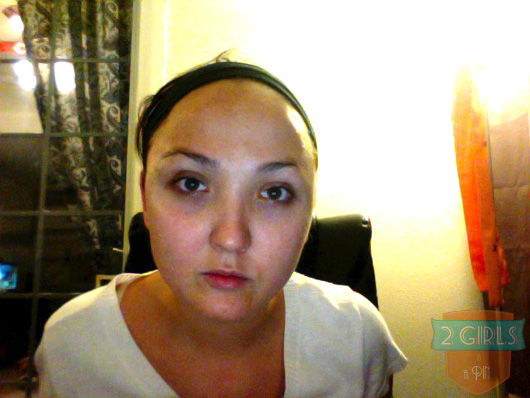 I cut the avocado into little pieces and use a potato masher to make it more of a cream paste.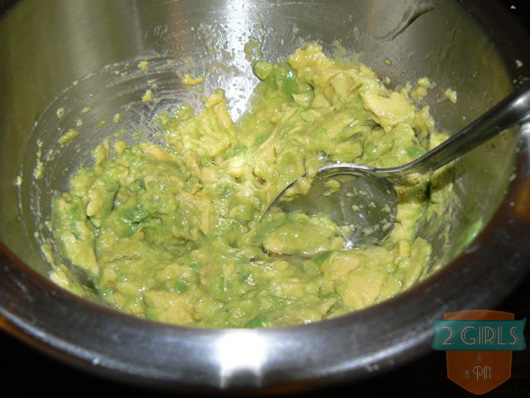 After I mixed it as well as I thought at the moment, I began applying the mask to my face. Be warned, it does sting a bit since it has lemon juice.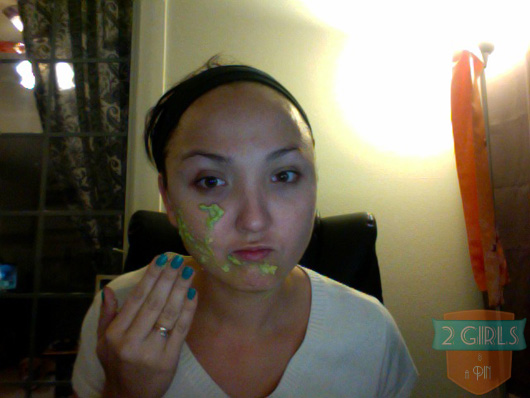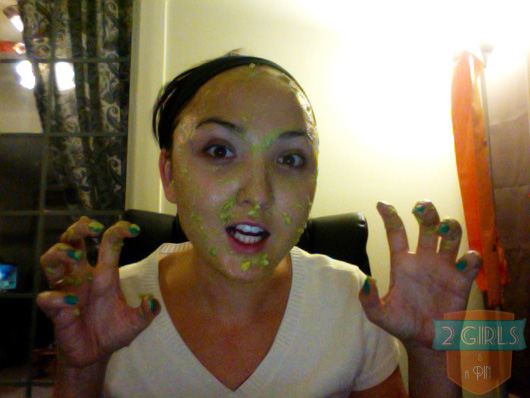 After a few minutes, I could feel the tingling and tightening, some spots more than others. I suggest that you do not move much while the mask is on, it falls off very easily. After the suggested 30 minutes, I washed off the mask and my new beautiful skin was revealed.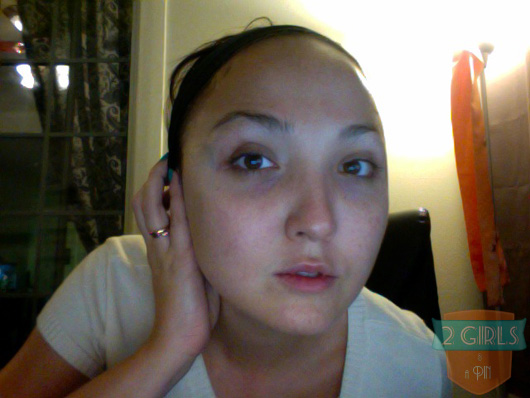 Though, it is hard to see from the picture, my sun spots looked much lighter afterwards. I have this very dark spot, smack in the middle of my forehead, where the sweat drips from my hairline while I run, washing off my sunscreen. The spot was noticeably lighter, even my oblivious husband noticed. At first, the mask didn't feel like it moisturized much but about 15 minutes after I took it off, my skin felt like baby's bottom.
This is a very cheap and easy solution to brighten up your skin and get that nice soft feeling. I would suggest doing it a day or two before a major event, in case your skin reacts to the egg white or lemon juice. I would add the following steps to the tutorial to improve the outcome:
Scrub my face the day before applying the mask. Don't do it the day off, it may cause redness.
I would use food processor or a blender to mix the mask so it is more of a solid creme substance instead of the patchy avocado chunks.
Next time, I am going for the brightening mask by ecokaren.