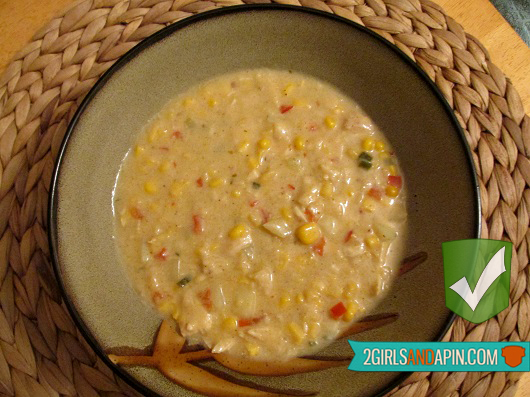 Sooo, the polar vortex (awesome superhero/wrestler name alert) came around and completely immobilized the South, leaving us with whopping 2 inches of snow. And I know, I know most northerners are probably falling out of their chairs laughing at us right now, but just to clarify, the snow is not the problem. It's the immediate freeze that followed, leaving a solid sheet of ice on all our roads. And lemme tell you, driving on that is NOT fun! It took me 6 hours to travel 10 miles on Tuesday afternoon…and my heart stopped like 5 times while my poor little Peeley (my car) fishtailed left and right down icy roads.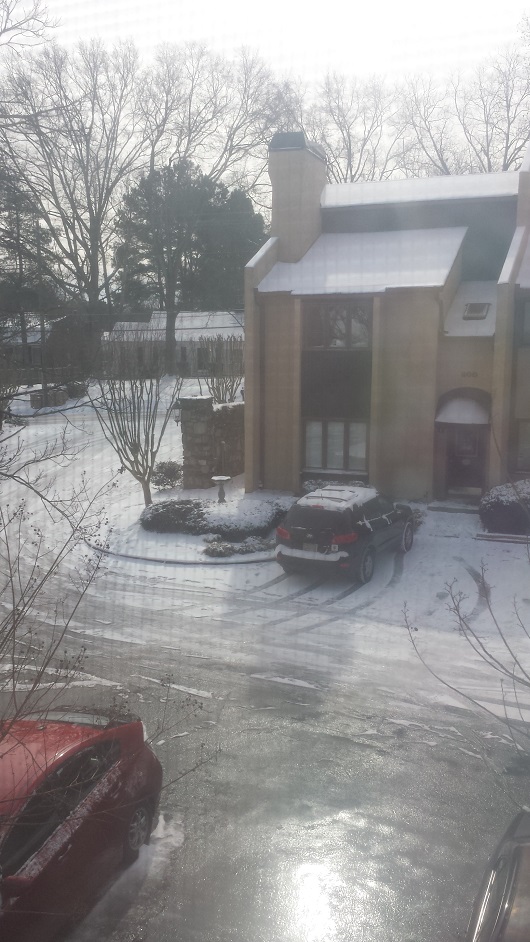 And before you go all…"why didn't you salt/sand the roads or snow plow as it was falling before it iced over?" Lemme remind you….this is Atlanta, GEORGIA we're talking about. We don't get snow in the winter! A heavy rain at most…sometimes, maybe! We don't have the infrastructure in place to handle this madness! I think we have like 10 snow plows for a city of 6 million. You do the math.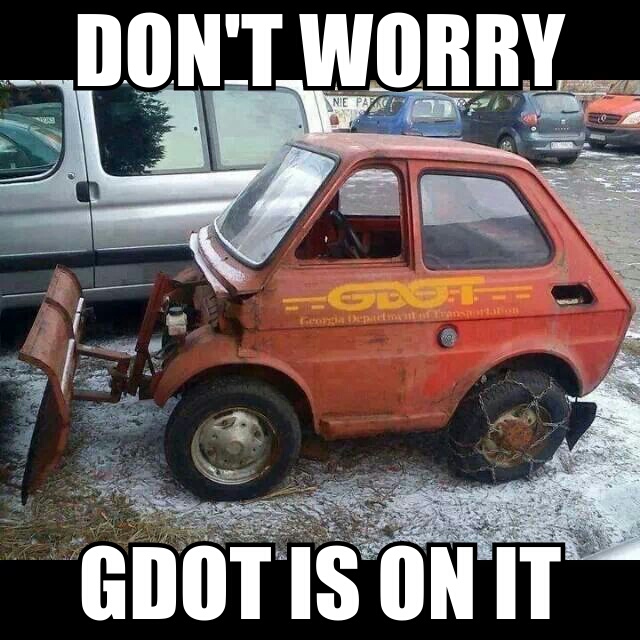 Anyway, as scary as it was driving home from work on Tuesday and as crazy as the traffic was, the entire City of Atlanta shut down for like 2 days until the ice started to melt. So, what better time to whip up a warm, spicy chowder and bundle up with a carefully procured Netflix selection…
So, let's begin!
If you look at the ingredient list from the original recipe this creamy, delicious piece of heartwarmingness was originally pinned from, you'll notice a healthy bit of variety in all the peppers we'd be using today. I mean, it is a chipotle chowder, so chipotle chiles in adobo sauce, poblano, and red bell peppers kind of make sense. So, I'd say get to the choppa first and chop these fine ingredients up.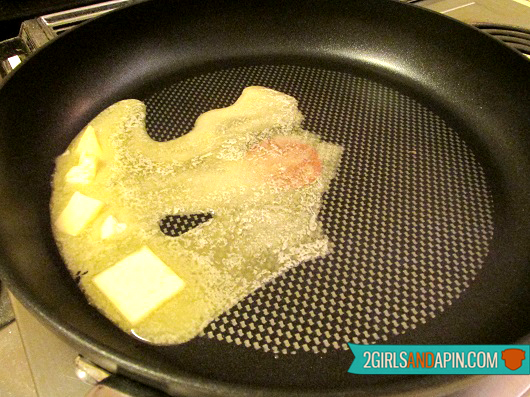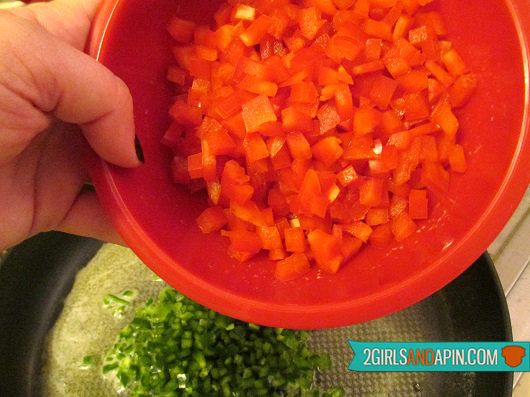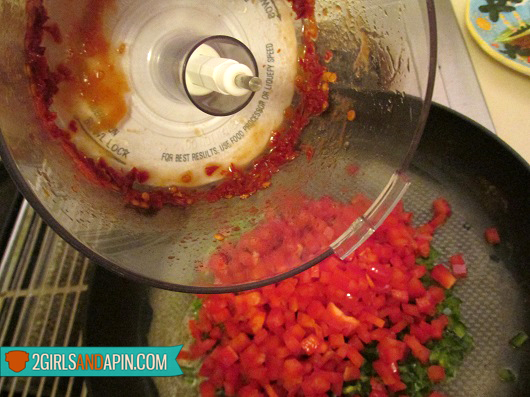 Now you can mince by hand or just take a warm welcome of the post-industrial age and just get yourself a food processor already! I use this food processor and absolutely LOVE IT!!! I even used it to slice some squash and zucchini the other day when I revisited an oldie but goodie, tried and true 2girlsandapin review, the Paleo Lasagna, and it sliced them into gorgeous, thin, even slices. It made ALL the difference and cut my cooking time (read prep time) in half!
Anyway, back to the chowder at hand…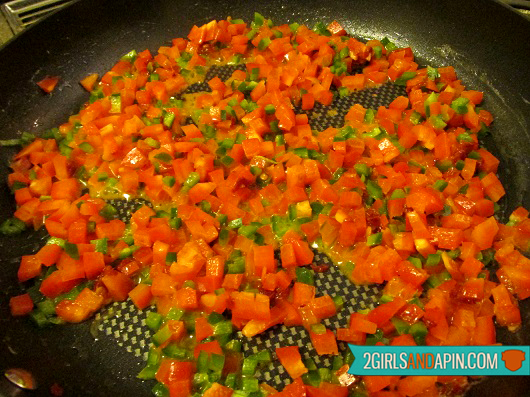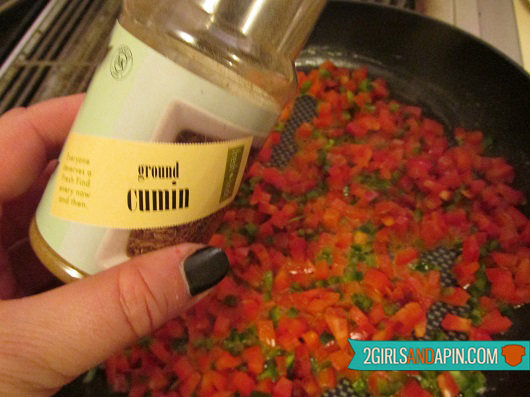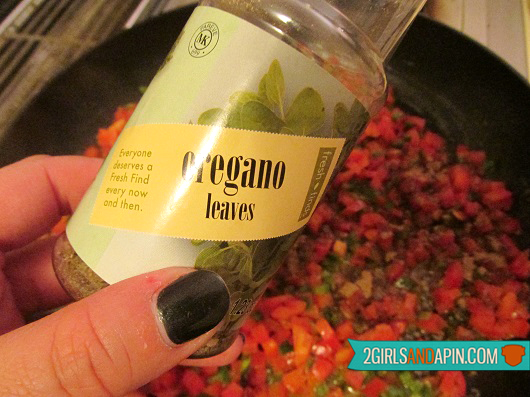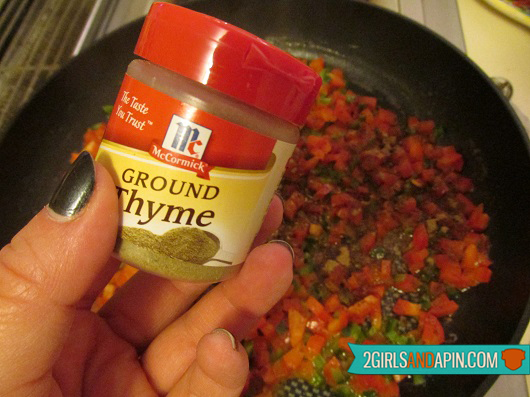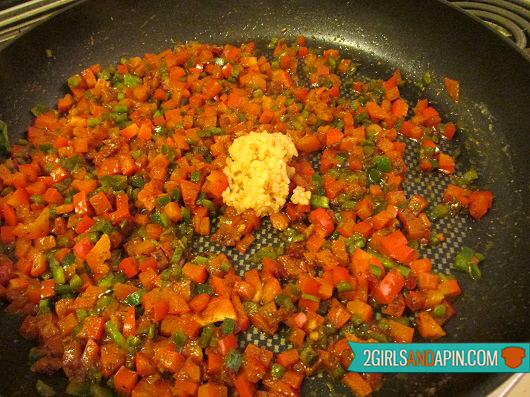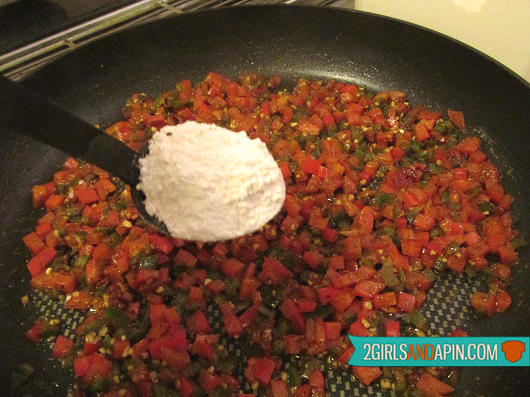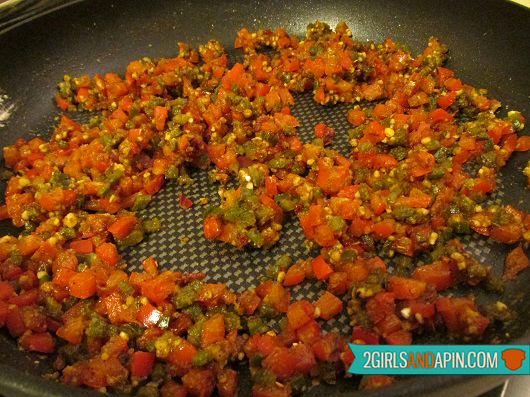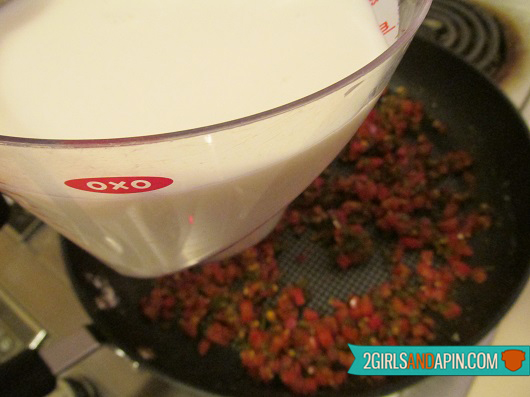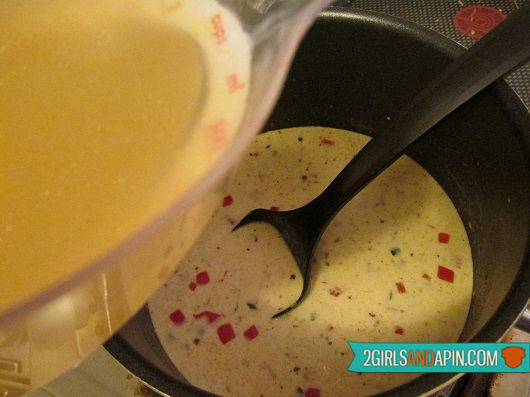 You'll notice I had to move the operation to an actual pot, as my skillet was no longer doing the trick.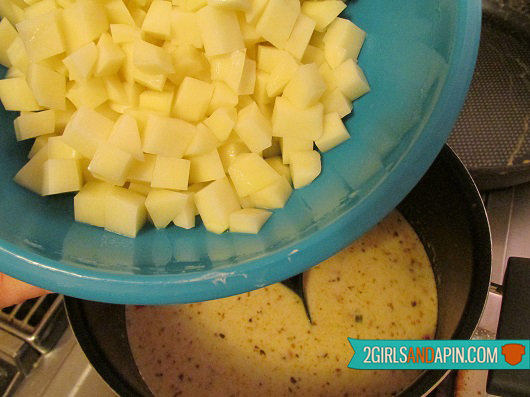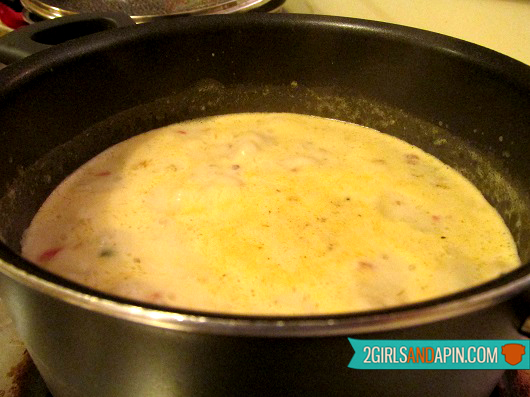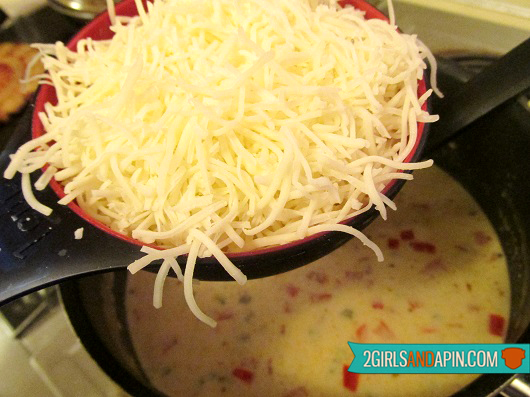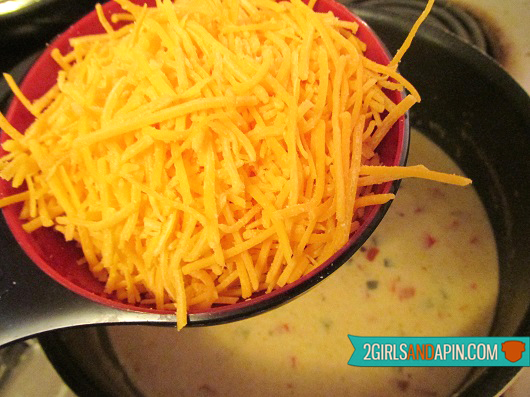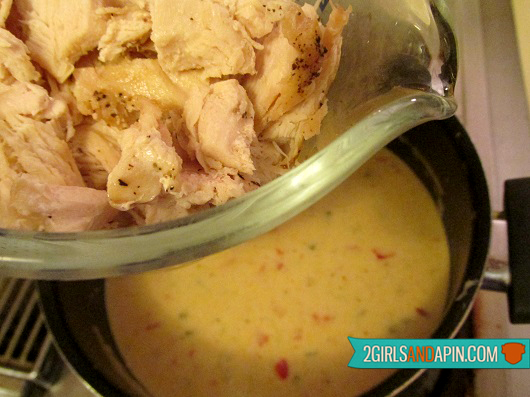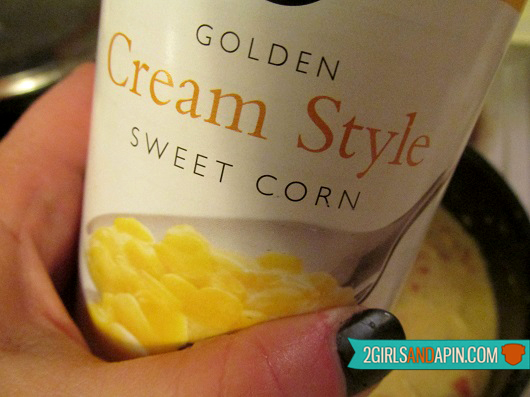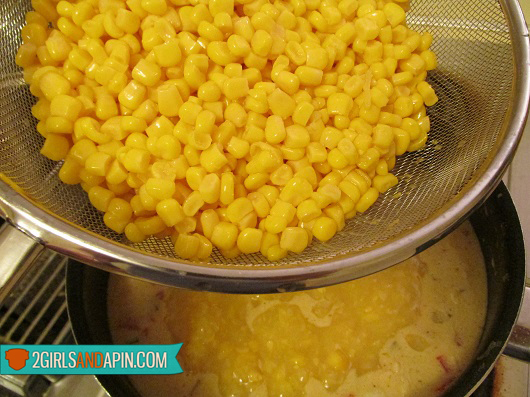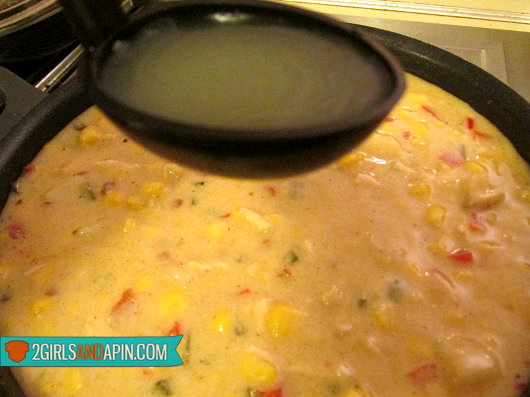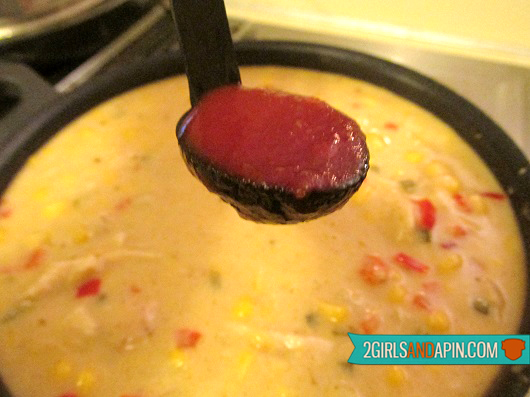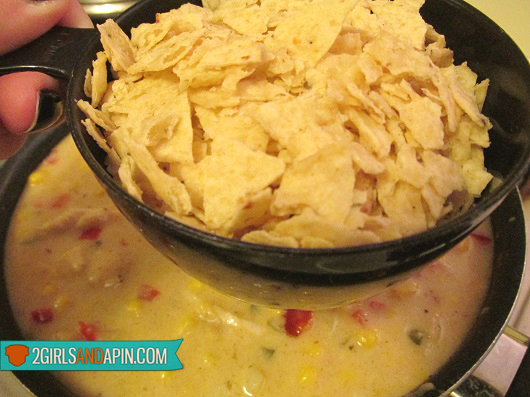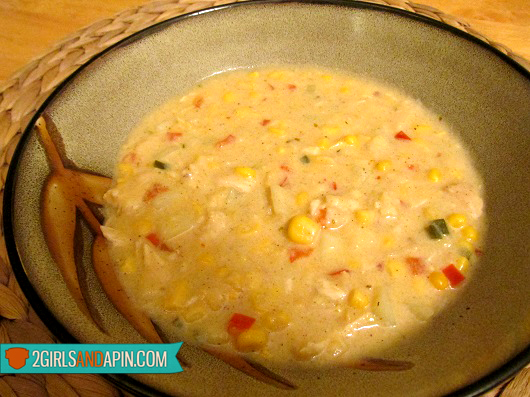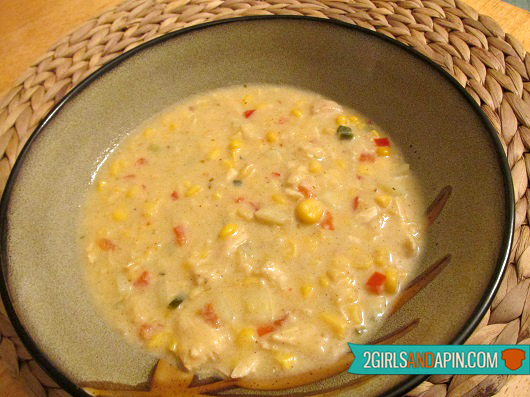 Review
The ingredients: The ingredients for this bad boy (or girl, since I'm not sure how a chowder would identify itself) are pretty straightforward. You shouldn't have any difficulty finding everything that was used here today. The only things that may be a little difficult are the chipotle chiles in adobo sauce, but if your grocery store has an "international" or "hispanic" food isle, you should be good. Also, poblano peppers should be readily available as well.
The recipe: The recipe itself is very easy to follow. You shouldn't have any issues with the preparation steps, as they are outlined rather well and in great detail. Although the original post comes with gorgeous pictures of the finished meal, it does not provide step-by-step visuals. Don't despair, though! This is where 2girlsandapin come into play! We're here to show you exactly what we did, and how we followed along the recipe so you can see for yourself whether the gorgeous picture from the blog matches the reality of what you'll have in your kitchen if you prepare this one yourself. And in this case, although my photography skills are horrible to say the least, the final product matched the original idea pretty well.
The flavor: If you're looking for a hearty, creamy, warm dish to keep you warm as you're battling this polar or any other vortex, look no further cause this is your chowder. I personally LOVE any variety of corn chowder, and this one is no exception. The slight spiciness of the adobo sauce and the peppers goes in perfect harmony with the sweetness of the corn and red bell pepper. And the addition of the chicken and tortilla chips just gives the whole ordeal its southwestern feel and flare. I served mine with some oyster crackers and it was absolutely fantastic on a cold winter evening.
Issues: The only issue I had with this one was entirely of my own fault. At the time I was testing this recipe none of my jumbo pots were available, so I used my 2.5 gallon pot I call my "dinner for two" pot. And, as you can tell in the pictures, it was overflowing! I was barely able to add the tortilla chips without having the whole thing just boil over. So, a word of advice, definitely use a bigger pot and you should be good to go.
Comments: This was a quick and easy chowder that yielded a great amount of dinner, so we had a perfect amount of leftovers and full bellies the night I cooked. The original blog post also notes that "If you have leftovers that have been refrigerated and reheated, you may need to thin out the soup with some extra chicken stock, as it may thicken up in the refrigerator." This is sound advice, although I didn't find it necessary when I reheated my leftovers, which reheated wonderfully might I add.
Final Verdict: This recipe's yum factor is a definite 10/10. It is definitely going in my go-to recipes file for when I'm looking for a nice, hearty, and flavorful chicken corn chowder.