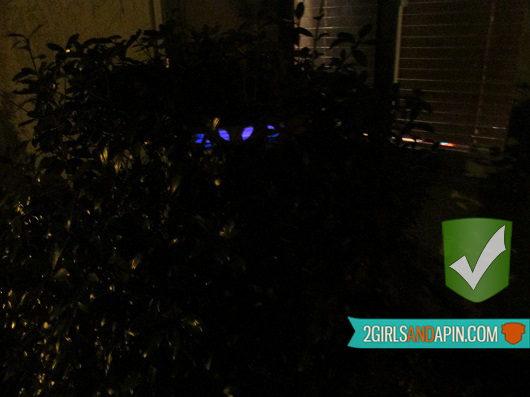 One of the most fun nights of the year is mere hours away, but you were so consumed with picking THE PERFECT combination of chocolate to chewy, sweet, fruity candy to give out to the trick-or-treaters that you totally forgot to decorate your front yard! Well, don't despair, 2girlsandapin are here to help!
We found this simple pin that proposes an AWESOME scary Halloween decoration using toilet paper rolls, glow sticks and some kind of cutting utensil (we assume). No, this is not the beginning of a Macgyver episode…but a great DIY decoration idea!
So, lets begin!
Like we already mentioned, this pin just comes with 3 pictures and very basic directions. Furthermore, the link from the pin leads to a list of some other great Halloween ideas, but no trace of the origin of this pin. So we took some creative liberties, inevitably made stupid mistakes, and somehow made it work in the end…so bare with us here.
NOTE: If you know where this pin originally comes from, please let us know because we want to give credit where credit is due.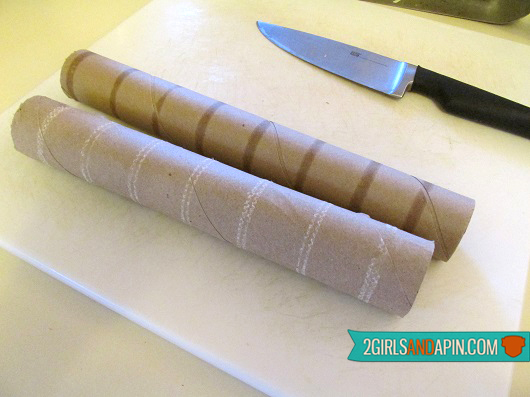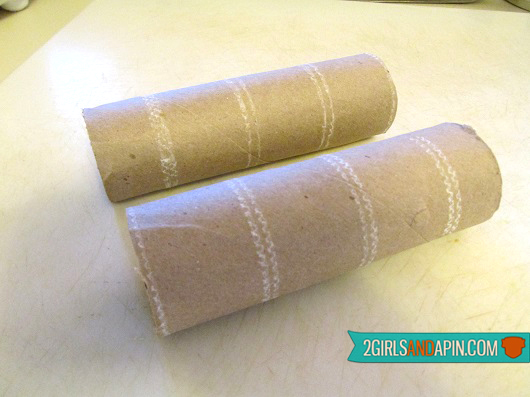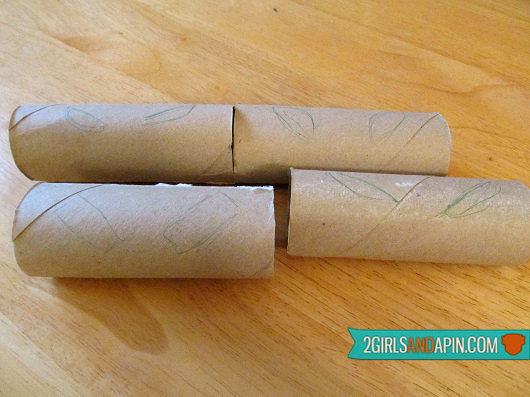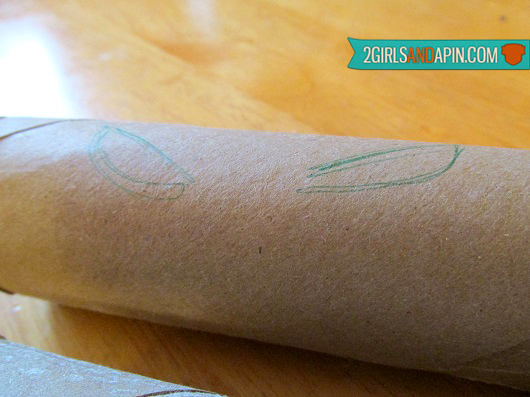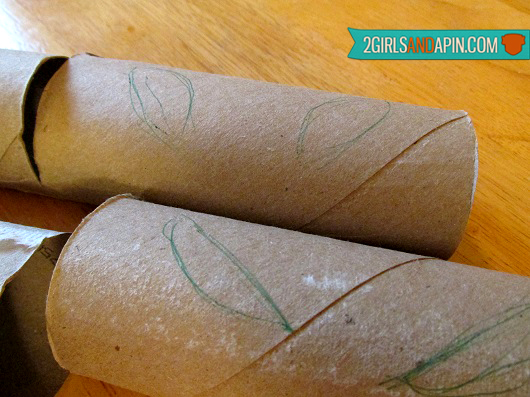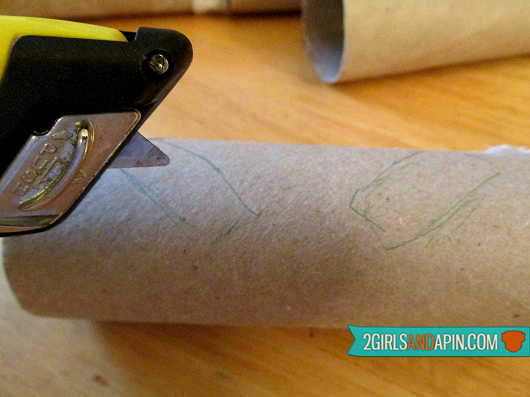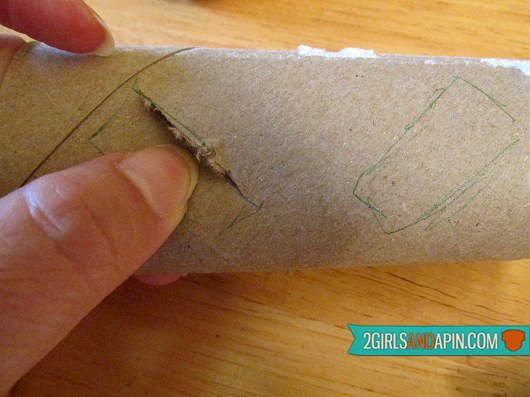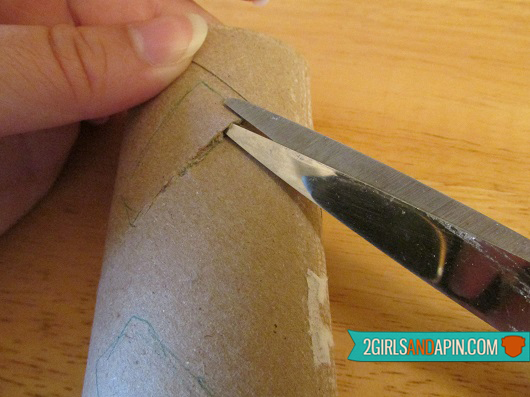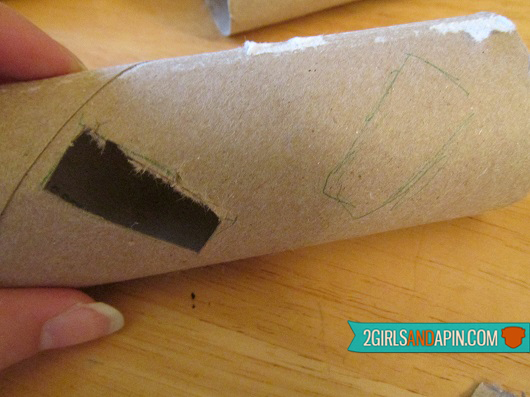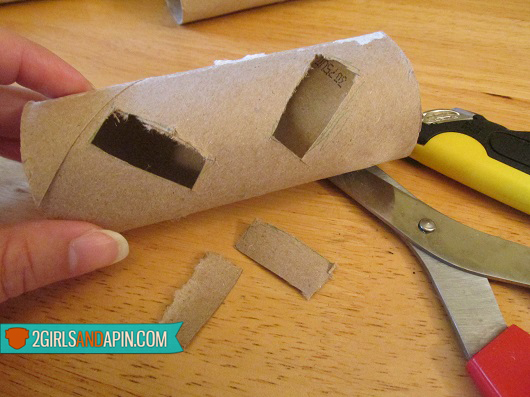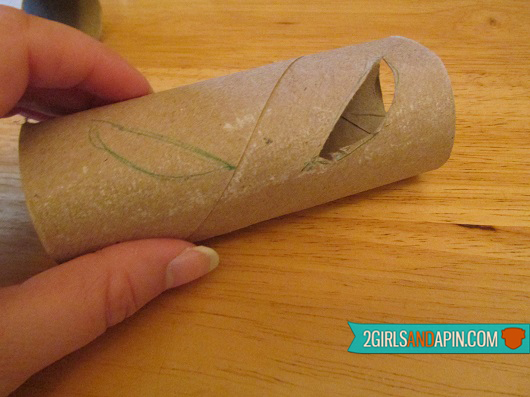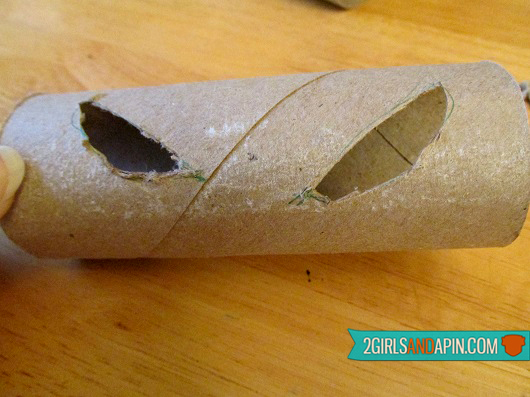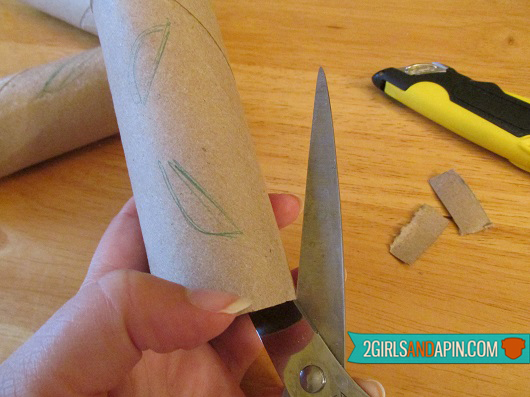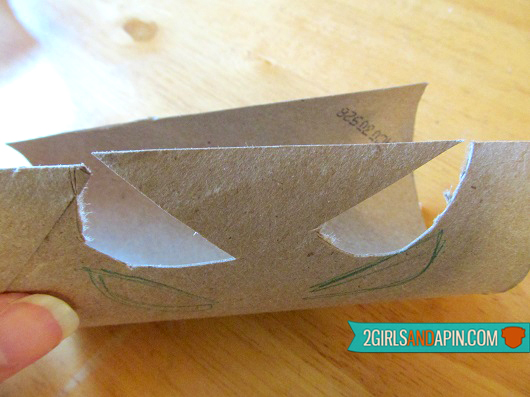 As you can see…in this instance I had to cut outside the lines because of how I made the cut.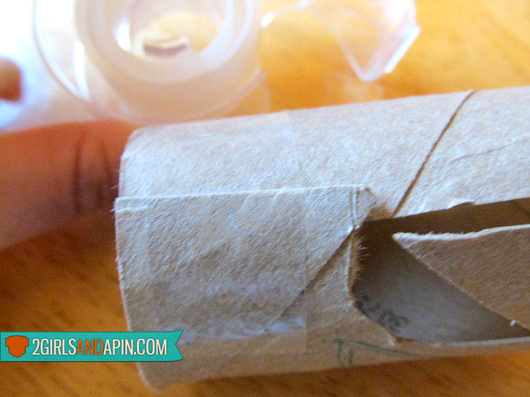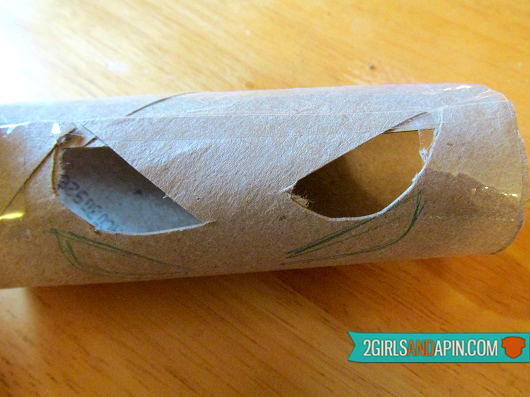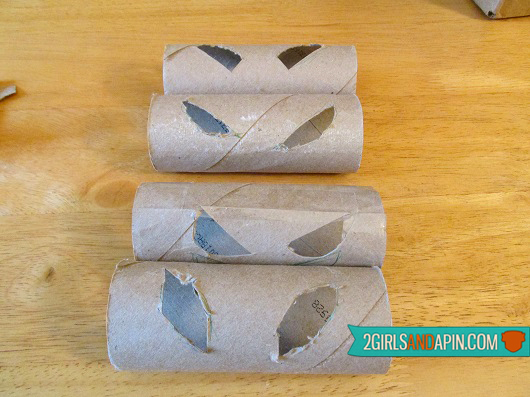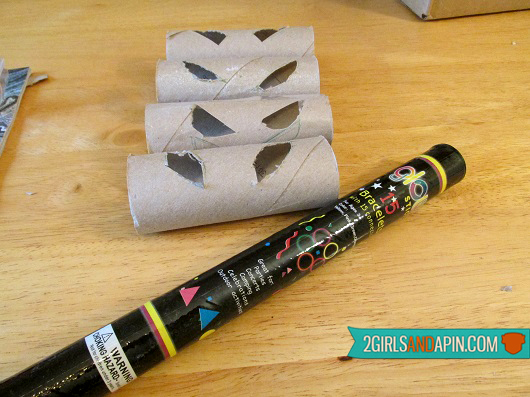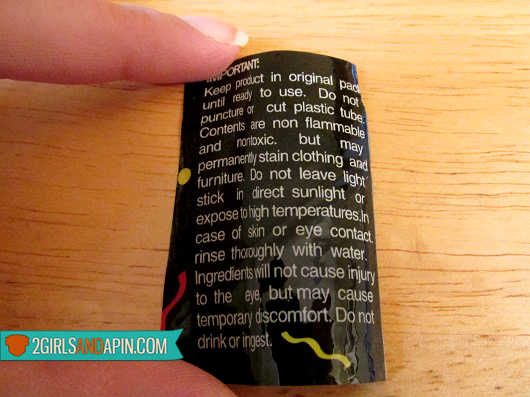 At this point, you're supposed to wait till nighttime and fill your carved up toilet paper rolls with crazy glow sticks!
NOTE: Now, this is where this pin went wrong for me.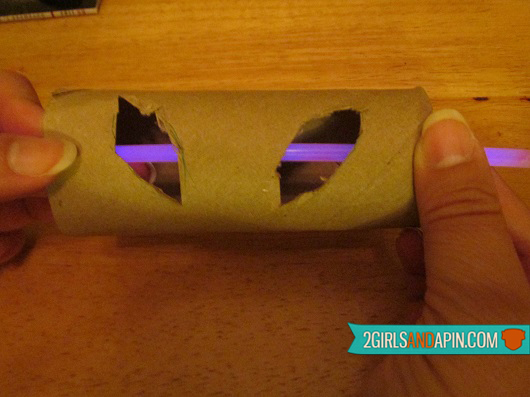 In addition to noting the evident lack of daytime light, because this post didn't really come with any instructions, I ended up using the glow sticks I had on hand (no, it is not totally weird that I have glow sticks readily available). With some hindsight, I should have probably realized that glow stick bracelets would not have cut it, but this was a make-it-work moment, so we are going to make it work!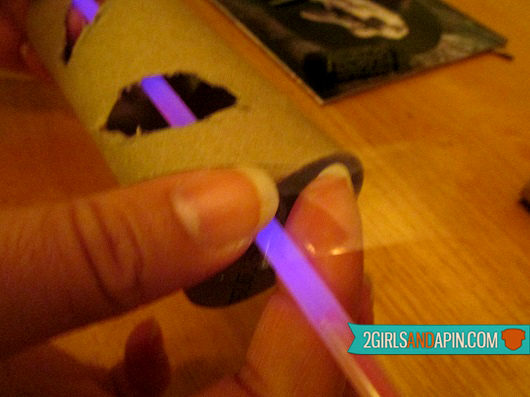 I apologize in advance for the horrendous quality of the images to follow….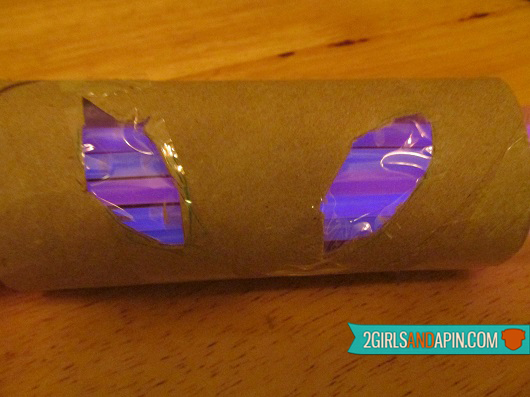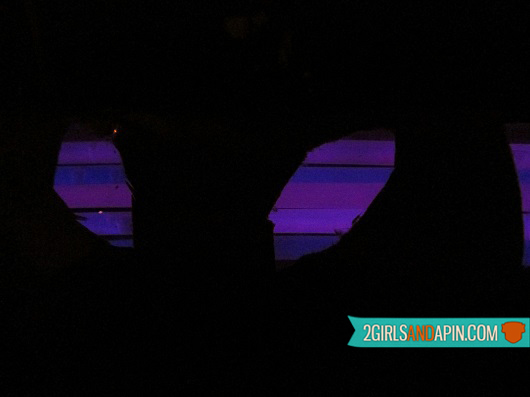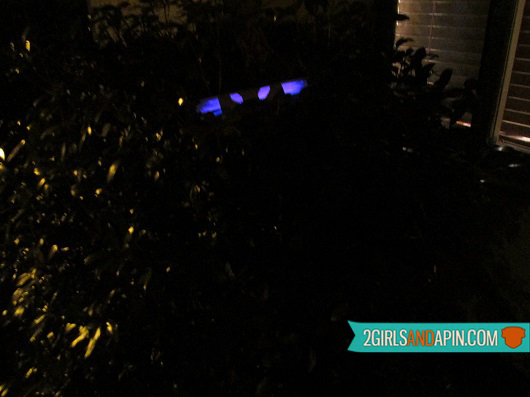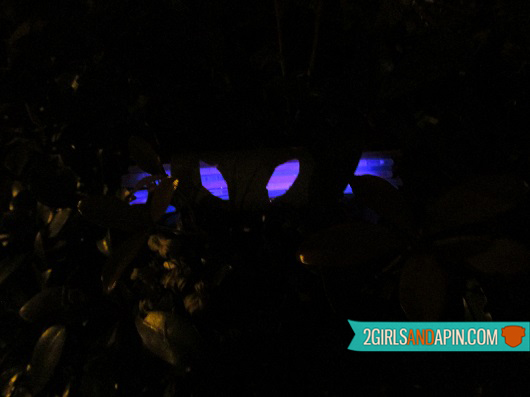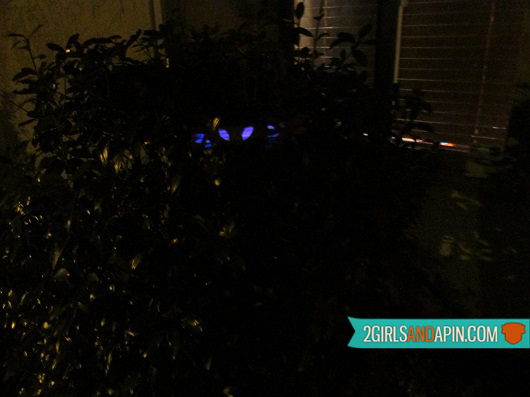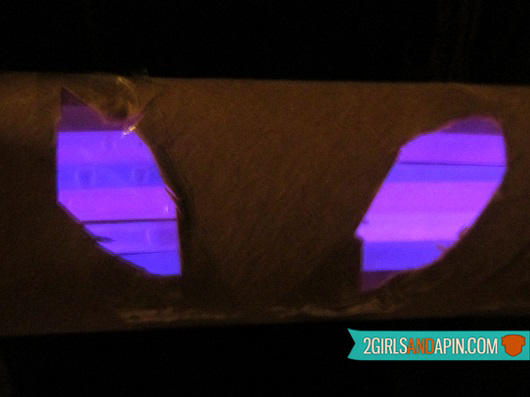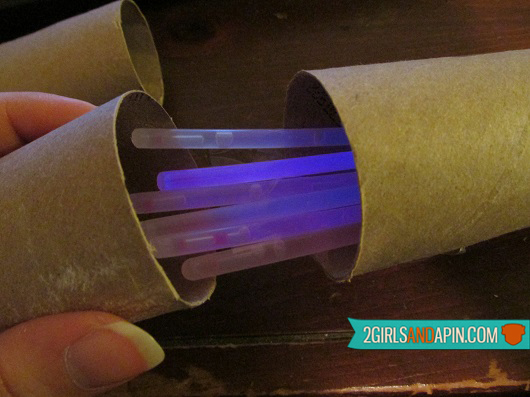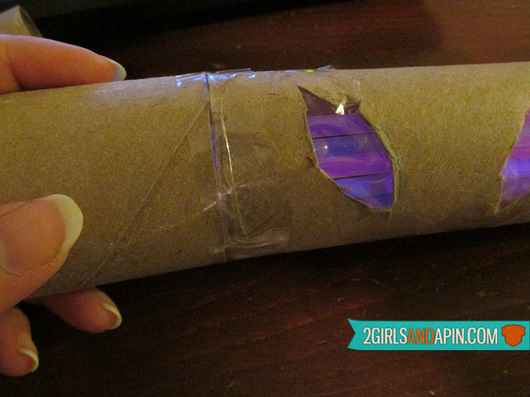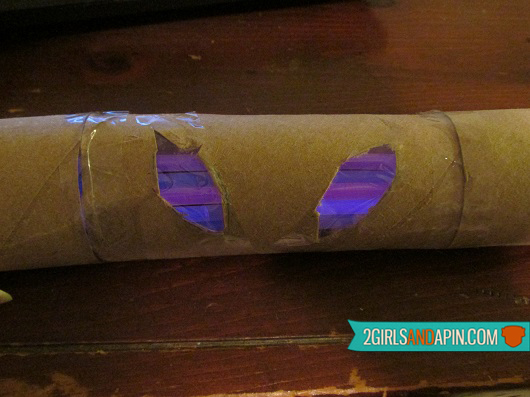 Technically, yes…I know I could have just kept the long tubes from the paper towels I cut, but hindsight was not 20-20 in this case…so now you can learn from my mistakes.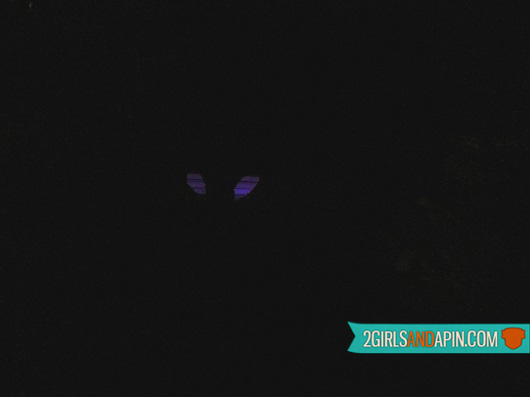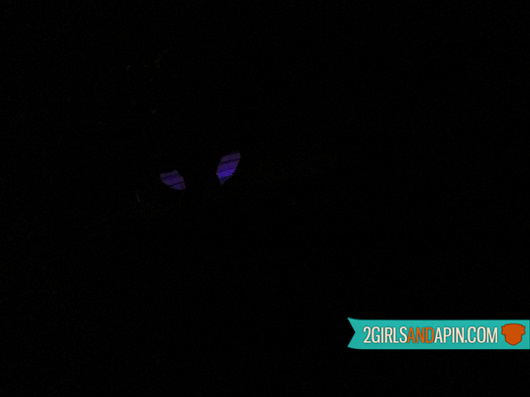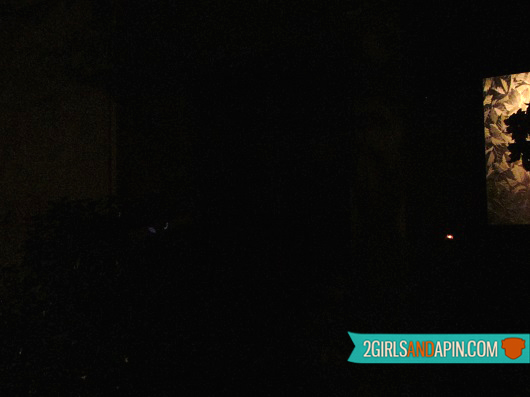 Review
I think no. Did it suck not having actual instructions on how to do this? Absolutely! Did we make it work? Absolutely! Right?
So, to recap:
1. You can use toilet paper rolls or just the long tubes from paper towels
2. You can cut the decorations with an X-Acto Knife or scissors
3. You definitely SHOULD attempt to look for thicker glow sticks
4. And if you opt for Frankenstein-ing it (which, let's be honest is the truest spirit of Halloween), pack those little glow sticks in, use a lot of tape to keep them in place, and make sure you cover up any excess glow stick-ness with more roll.
What is your favorite part of Halloween? Other than the candy, obviously… 😛