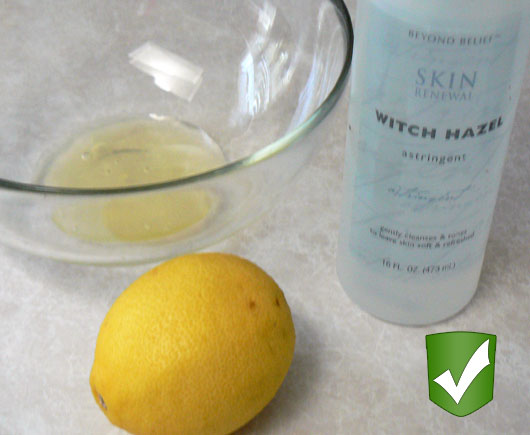 First of all, I want to say how much I suck for leaving you guys hanging last Friday and I apologize. It was a super hectic week and an amazing weekend gateway at the Big Bear Mountain. All that didn't leave much time for me to write about my mask experience. Nevertheless, I took a moment to do the mask and take some pictures. Unfortunately, not all pictures were taken properly, so we are missing my pretty face this post. But it's ok, I think you guys have seen enough. So let's see what this week's Facial Friday is all about.
This little gem promises exfoliating and brightening effects. I recently, probably due to stress, started developing these random bumps on my face. They are small and come and go. So when I saw this mask, I was like yea, let's try it. Plus, with the upcoming trip to Vegas, I am all up for exfoliating and brightening 😉
Let's jump in!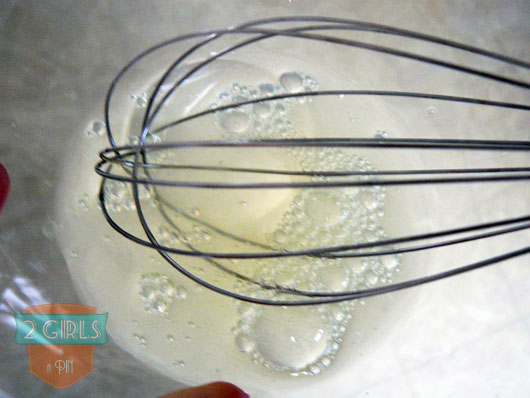 I am going to go off on a tangent here. You see, my mom used to run a little bakery from our house to earn extra income outside of her teaching job. We weren't all that fortunate while I was growing up. So my mom worked her ass off so did my dad. Of course, I was her main worker in the bakery. It wasn't easy but I am so grateful for those years. They have taught me so much. One of the most important things I learned is how to properly beat egg whites. Let me share it with you.
The first trick is to cool your egg whites. If you will not use egg whites right after separating them from the yolk, put them back in the refrigerator. My mom would stick them in there for at least 15 minutes before proceeding. She would also freeze the mixer whisks. She actually prefers to beat egg whites by hand if she has the time and her arthritis doesn't bother her. At least she always made me do it by hand. And I still do most of the time. It just always comes out so much better.
Keeping with the cold theme, put the bowl you will be using in the freezer for a few minutes, so it's nice and cold. Clear your work area from anything that can easily warm up the bowl. I never keep my bowl on my lap. If I need to, I always put a towel with an icepack on it on my lap and then set the bowl on top of it and work my magic.
Another important thing is to know if your egg whites are good for the task.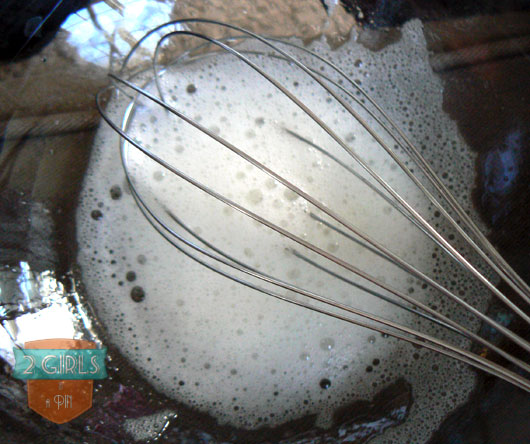 I think I pretty much covered the "Beating Egg white 101″. Let's get back to the mask.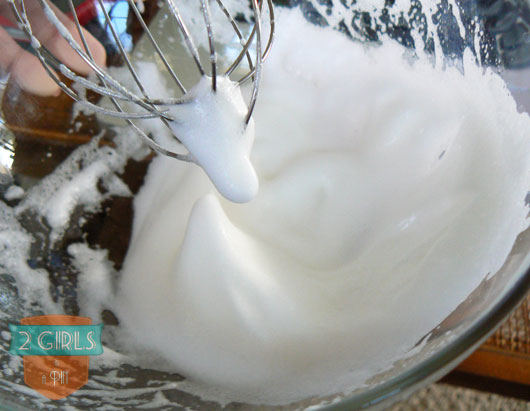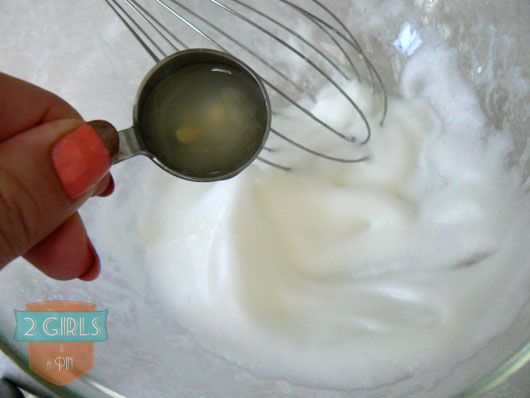 Remember, as we discussed in the previous post, be careful in handling this mask. Throw away what you don't use if you don't have anyone to share it with.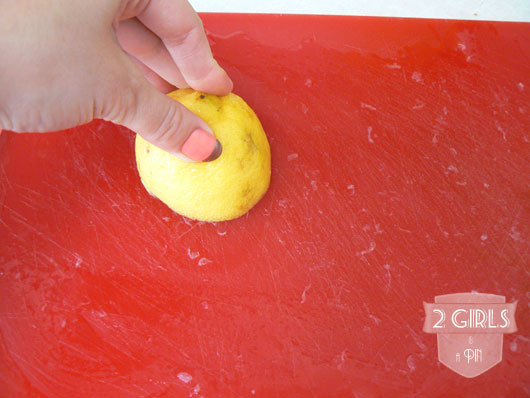 Review
Texture:
The mask felt like there was nothing on my face. So fluffy!
Application:
It doesn't run but it does tingle a bit when you first put it on. But I didn't get the usual uncomfortable pinch like I do with most egg based masks.
Results:
I love it. I know I say it about a lot of masks I've done. But c'mon, you can't really beat the cost plus convenience plus all natural products. Also I do love that this was the first mask to take care of my dry skin on my chick bones first time around. Now that I am back from skiing, I need another round.
Have you tried this mask? Do you have a similar recipe? Share it with us.