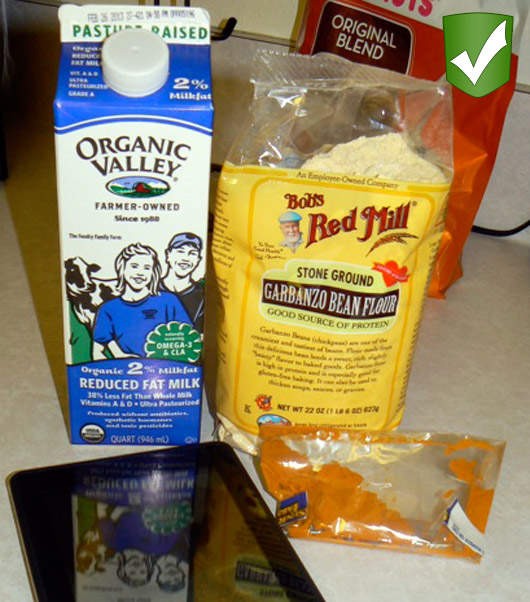 It's time for our face mask Friday again! This time around I picked this little face mask gem that's been hanging out in our beauty pins to test queue for a while. It promises all kind of miracles, let's see if it delivers.
If you read my previous Facial Friday mask review, you should know by now that I am a bath addict. If you haven't, go read it. So I was going to do the same this time around when suddenly hubster rushes through the door saying that if he doesn't get a haircut tonight, he will look like an idiot at work tomorrow. Being such a wonderful person that I am, I had to set aside my bath time to give him his stupid haircut.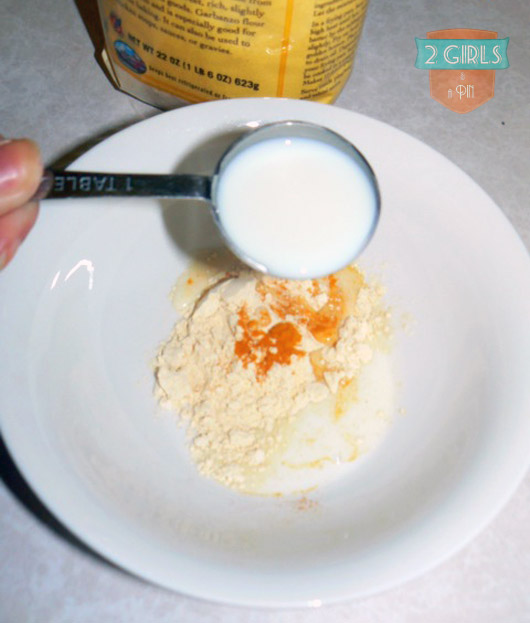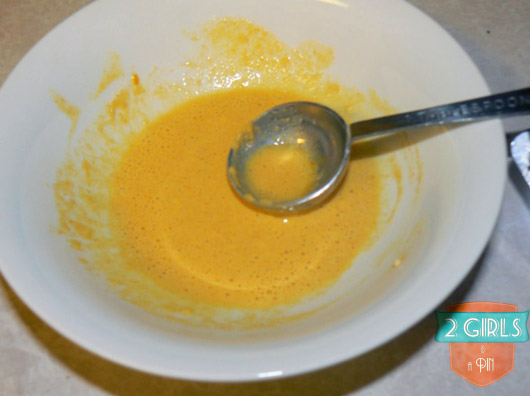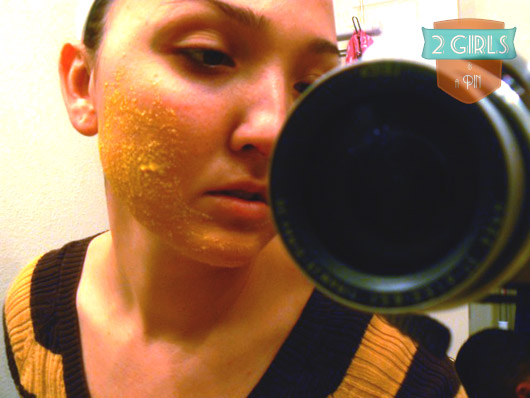 Due to my unfortunate pictures with the iPhone camera last facial friday, I decided to use an actual camera. Though, I had to get into some twisted positions 😉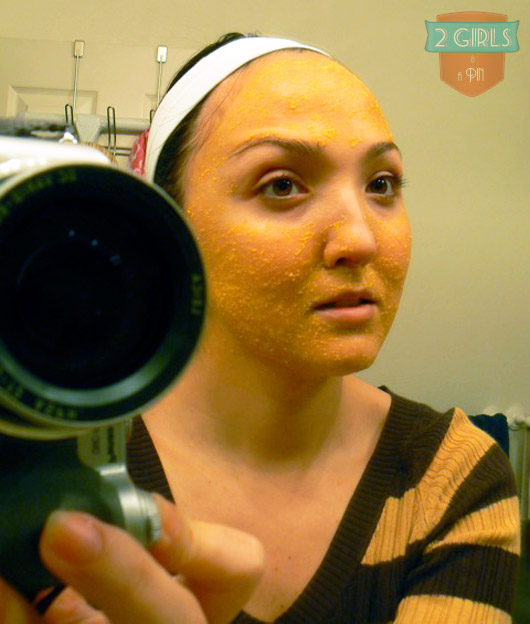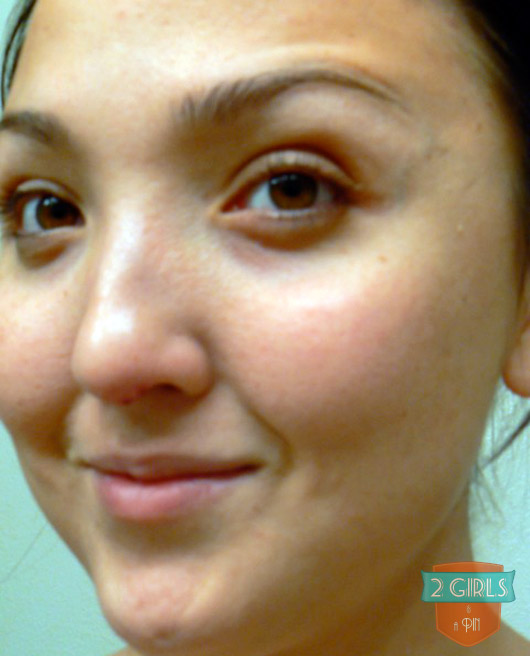 Review
Ingredients:
The ingredients for this mask were really easy to find but that's because I live in California and have organic grocery stores on every corner. I suspect that if you have a Publix or a Trader Joe's somewhere nearby, you can score these ingredients pretty easily. Don't be scared, the total for the flour and turmeric came out to $3.45, with enough for about 3 or 4 masks. That's about $1 per mask. Of course, it does take milk but most of us have that at home. Turmeric can be very expensive to buy in a spice bottle so I highly recommend to get it by weight, all you will need is a couple of ounces. If you have to purchase turmeric in a bottle instead of by weight, like I did, then you should probably look up some asian based recipes on Pinterest so it doesn't just sit in your pantry. May I suggest checking out our food test queue on pinterest?
Texture:
The mask is really rough once you apply it. It dries up very quickly and becomes rather uncomfortable. So I suggest washing it off after a maximum of 15 minutes. The texture does make the mask double as a scrub while you are taking it off, adding to the amazing skin afterwards.
Application:
Though it feels like the mask may run off your face, it doesn't. Garbanzo flour dries really quickly. So it is not a messy application but because turmeric has a very strong dying effect, please do be careful and chose your clothing wisely.
Results:
Fantabulous! I loved my skin afterwards, it was glowing and felt so smooth and soft. But…there's always a but, right? The mask promises to do something to my hair but it does nothing. My facial hairs are exactly where they were before, on my freaking face. If you are light haired, please be careful since turmeric may dye your hair a bit orange. You'll look pretty funny and you may not like it.
Have you tried this mask or any other ones you are interested in discussing with us? We love pictures and comments.